Eric de Vries (born 1962, Gouda) lives and works in The Hague, The Netherlands. Studied at "Akademie Artibus" Utrecht and "School voor Fotografie" in The Hague. After graduation in 1988 Eric started working at his studio 'Kaldenbach & De Vries'. In 1994 Eric started his own studio, working for clients like: TNO, KPN, NS, Ministerie Verkeer & Waterstaat, Gemeente Den Haag, Rabobank, Syncera, SVS, Industrielinqs, Getronics, PinkRoccade, 2D3D, Barlock, Smidswater, Euro RSCG Bikker, HVR, Studio Tigges, TAQA Energy, Tinqwise, Uneto-VNI and others.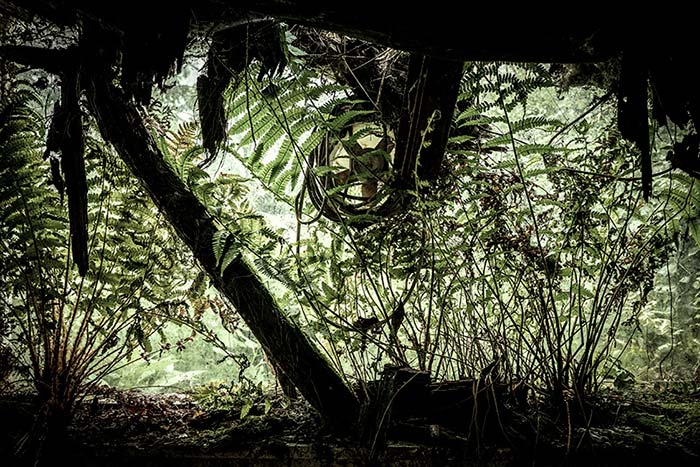 "Untitled"


EXHIBITIONS 2015

Photography
OCT 24 - OCT 25 PARTners Gallery Rotterdam, group exhibition with Harry Schumacher and José Krijnen

MAR 8 - MAY 10 "verborgen verhalen van een kasteel" exhibition in Kasteel Keukenhof Lisse

Time/Water 2012
APRIL 7 - 29 SOLO in Pulchri Studio in The Hague (Weissenbruchzaal).

GALLERY
DESERT focussing on the influence of man on the landscape
LANDSCAPE the relationship between man and nature
TIME/WATER reflecting, transforming, always in motion. The human body consists mainly of water. What I photographed yesterday could be a part of me tomorrow